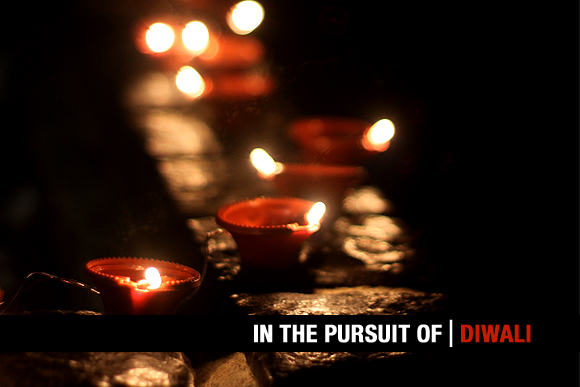 How does an Indian, ex-pat-South-African celebrate Diwali in Australia? That's exactly the question SBS TV invited me to answer – I was fortunate enough to be asked to write an article for them, as well as contribute a few of mum's famous Diwali recipes for their extensive Food section! You can imagine how excited I was at the prospect of being a proper, published writer — and even moreso when they invited us along to the photoshoot! We spent the day watching the expert team behind the scenes, preparing our recipes and setting up the shoot.
You can see the final product on their website. Read my article here, learn more about the legend and celebration behind Diwali, and try out the secret "Singh Family Recipes" that mum and I shared with them:
And, for one of my absolute favourite sweets of all time,
… read more below.
Continue reading