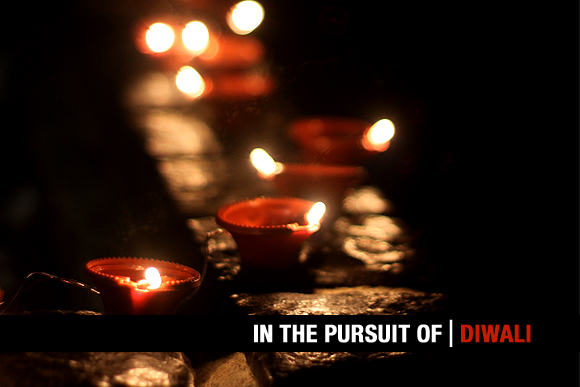 How does an Indian, ex-pat-South-African celebrate Diwali in Australia? That's exactly the question SBS TV invited me to answer – I was fortunate enough to be asked to write an article for them, as well as contribute a few of mum's famous Diwali recipes for their extensive Food section! You can imagine how excited I was at the prospect of being a proper, published writer — and even moreso when they invited us along to the photoshoot! We spent the day watching the expert team behind the scenes, preparing our recipes and setting up the shoot.
You can see the final product on their website. Read my article here, learn more about the legend and celebration behind Diwali, and try out the secret "Singh Family Recipes" that mum and I shared with them:
And, for one of my absolute favourite sweets of all time,
… read more below.
Vanilla & Coconut Burfi
250ml long life cream
1 kg long life milk powder
3 cups water
3 1/2 cups castor sugar
500g unsalted butter (solid)
1 tsp vanilla essence
1 tsp coconut essence (optional, or can be substituted with rose or other essence)
In a large bowl, press the cream into the milk powder with you fingers until it is absorbed. Blend with a food processor to ensure it has an even consistency.
In a large pot, add the sugar and water and allow to dissolve. Stirring occasionally, let it simmer over medium-low heat until you have a thin, sticky syrup. (Be careful with the consistency of the syrup. It should be tacky enough to stick to your fingers, but not as thick as honey. A syrup too thin will result in burfi that does not solidify, and too thick will make the burfi too hard.)
Add the milk mixture, butter, and flavouring to the syrup and stir until combined. Let it cook for 5 minutes on low heat, taking care not to burn it. Pour into a 33x23cm baking tin and allow to cool. Or, pour into a prepared mini cupcake tray for bite-sized morsels.